Do you remember our lesson months ago when we look at all the different lines that you can draw? We drew them with sketching pencils and then with ink. We also described our lines and used words like; straight, broken, curved, chaotic, curly, meandering, short, long etc... Here is a picture to remind you of some of the lines that you might have drawn. Learning to create different lines in your art is essential when it comes to drawing different shapes and creating textures.
Today's art lesson can be taken outside (weather permitting). We're going to make some paint brushes of our own and then use them to create lots of different lines. Find (up to) six sticks, then find some different natural materials that you can use to create the bristles. Here is a picture to give you some ideas.
Now use your brushes to paint a variety of lines. Use the largest piece of paper for can find. You can even use wallpaper lining paper for this job if you have any.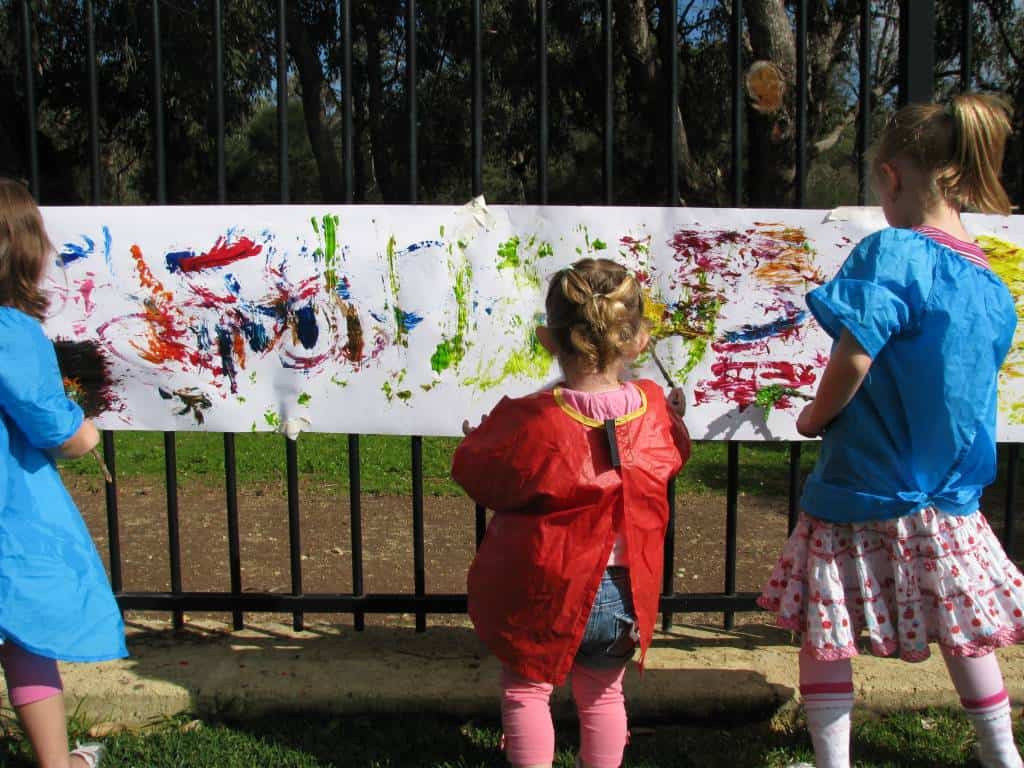 Please send me pictures of the art that you create, I'd love to share them in the photo gallery. If you want to see how we got on in school with this lesson take a look at the photo gallery where I have added some pictures from the lesson.