Last Friday's lesson was the last one in the block, so today's lesson is an assessment lesson.
Practise reading (and then writing these blends and graphemes)
ng ck th st ee ay
Now have a go at using the the above blends and graphemes to spell these words; sing, clock, thin, sting, steep, pay.
Now have a go at reading these words;
car this start stay
that king ring they
sting track way thing
black seen green sack
day queen back stick
Write these sentences (try not to copy the sentences)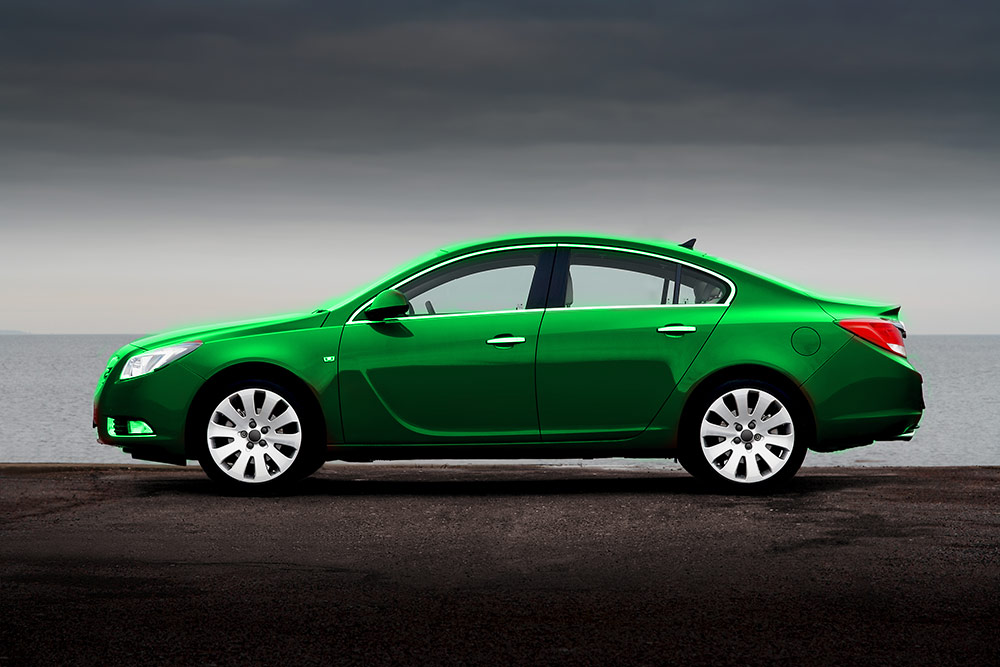 I sit in the back of my green car.
My black car will not start.