Start by revising these blends and graphemes. Say them, then write them in your red books or on a white board.
sw ng ee ar ay st
Read these words;
swing sweet week
stay star farm arm
Now you've read them have a go at writing each of them (no peeping), segment them carefully to spell them for example s-w-i-ng, s-w-ee-t etc...
Now have a go at this sentence;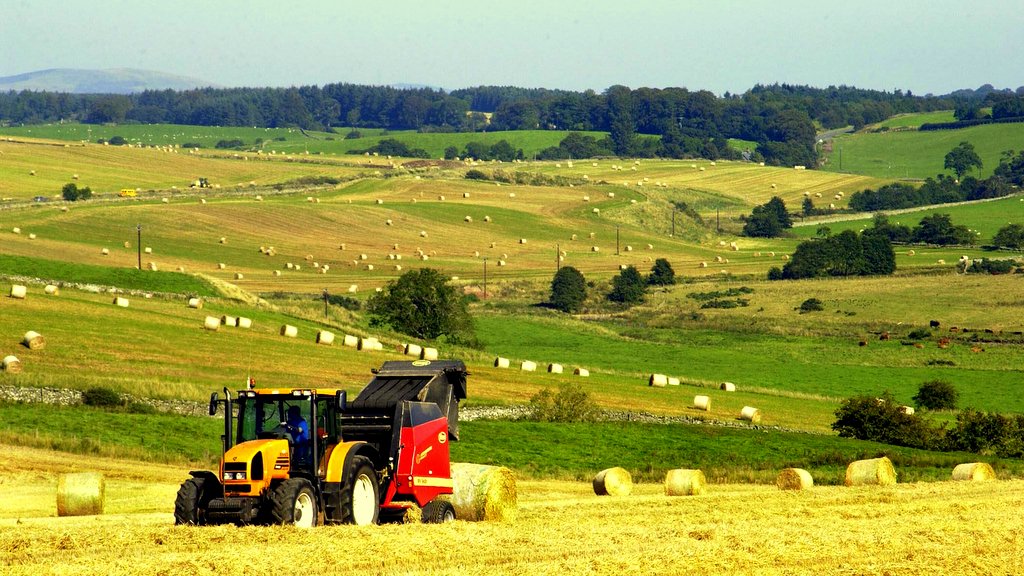 Can we go to a farm this week?
Can you write another sentence about the farm?