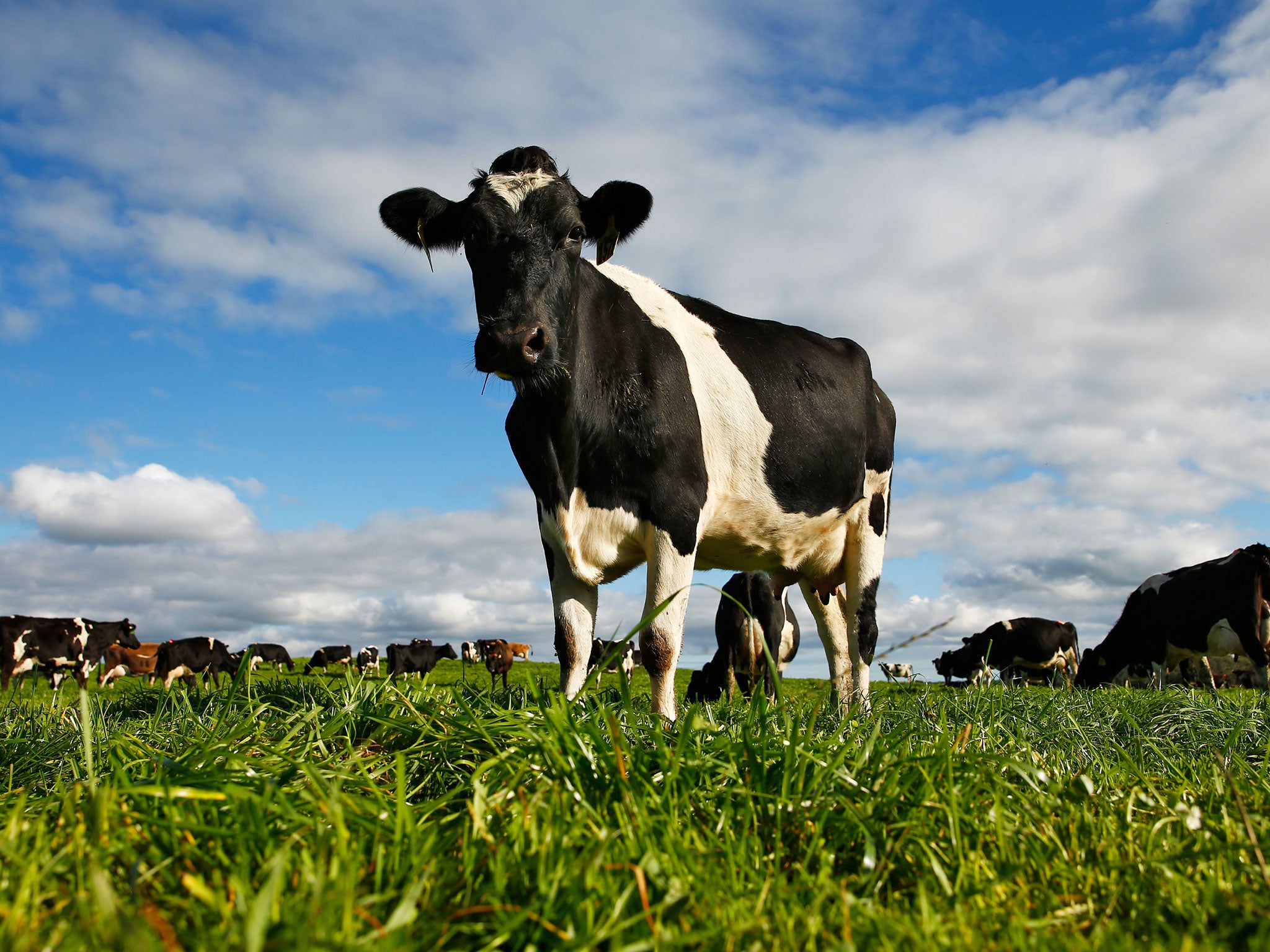 Today we are going to learn the phase 3 grapheme ow (as in cow). Write ow in your red books three times. Be careful that you get the letters the right way round.
ow ow ow
Now have a go at reading these ow words
now cow town owl
wow howl down
Next have a go at sorting real and fake ow words with the Dragons Den game. Remember real words go to the green dragon and fake words go to the red dragon. Log in with march2020 and p/w home, select Dragons Den, Phase 3, ow to find the correct game.
Finish by writing these two sentences.
This cow is black.
This cow is green.