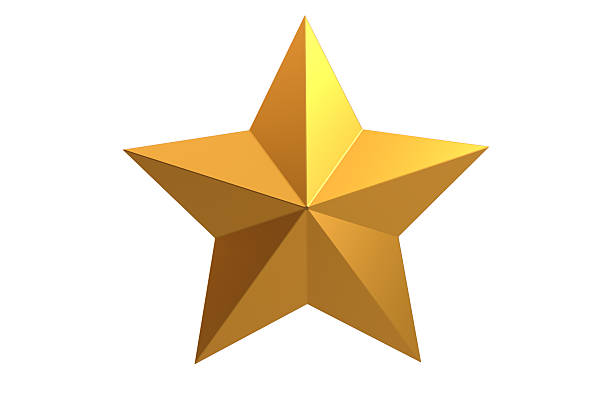 We will start today's session by reading through our phase 2 tricky and high frequency words.
Follow the link below. Choose your favourite truck.
Read these blends and graphemes to your adult;
th st tr ar ee ay
Now have a go at reading these words, don't forget to sound them out th-e-m, s-t-ay etc...
them that stay star start steep
Next have a go at spelling each of these words, try to do this without looking at the word, ask your adult to say each word for you.
As you say each word for your child segment the word so that they can hear all the sounds in the word for example th-e-m, s-t-ar, s-t-ee-p. Encourage them to do this for themselves too.
Finish the session by reading these sentences.
Tim and Max can see a star.
Max said "This hill is steep!"