Start today's lesson by reading through the Phase 2 and 3 tricky words using the Tricky Word Trucks game below.
Today we will learn the grapheme ng. Practise saying ng. Now have a go at reading these ng words, don't forget to sound each one out;
king ring song sting bang
Write ng in your red books three times. Don't forget to form the letter g correctly.
Check you have formed g correctly, then have another go. Remember were g sits on the line? the tail of the g should be below the line in your book.
Now you are ready to write these words;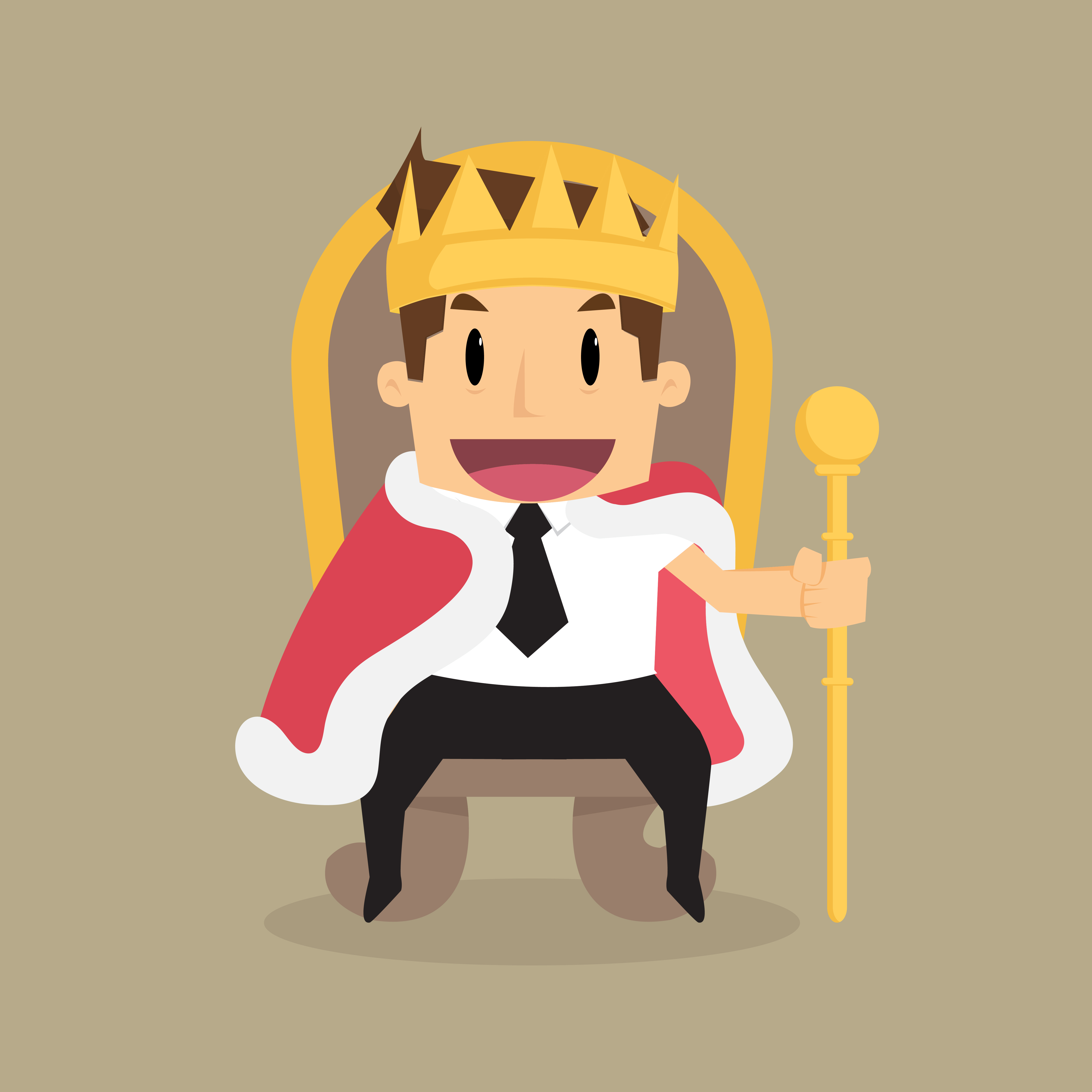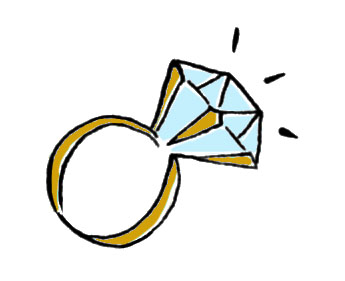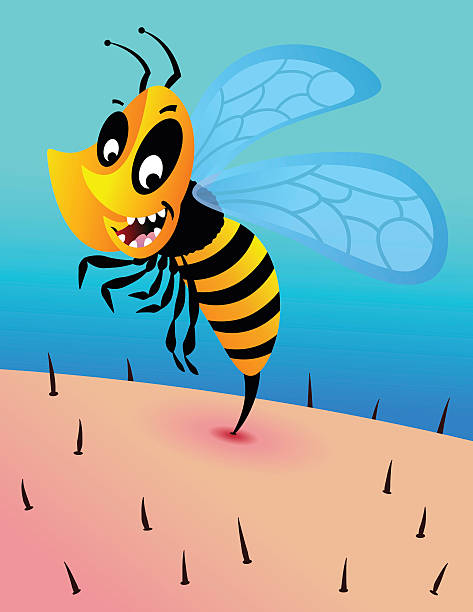 We will finish by writing two sentences.
The king has a ring.
A bee stung my hand.
Try to read these, remember them, then have a go at writing them. Try not to copy them. Your adult can remind you what to write next if you find it difficult to remember.