S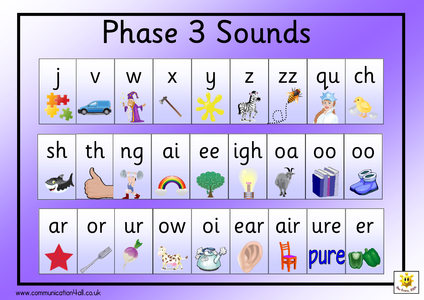 Start your session by reading through all the graphemes that you know in the chart above (you may not know them all yet, but don't worry).
Now read through all your phase 4 tricky words.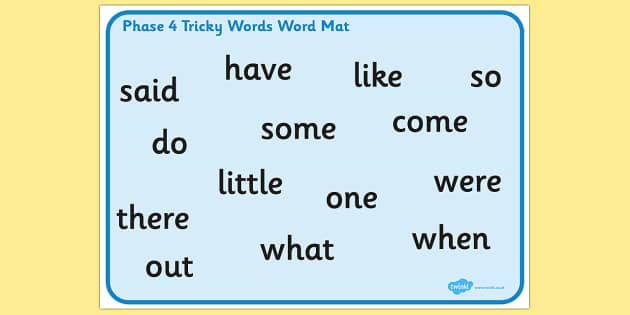 How many of these words can you read today?
Today we are going to revise reading words with adjacent consonants. Have a go at sounding these out and blending them.
tent damp lump mend
help milk
Finish your session by reading these sentences;
Help! I got a bump on the leg.
A tent will get damp in the rain.
Milk is good for teeth and gums.