Well done, you've almost finished phase 3. This week we'll learn the final three sounds and revise what you have learnt so far.
Spend sometime each day revising the sounds you have learnt already. Use the phonics card above or the one in your pack. Or you could play Flashcards on Phonics Play. If you play Flashcards, select Phase 3 or Phases 2 & 3.
Once you have been through your sounds, spend a few minutes making sure that you can read all the phase 3 words below. You can either use the card to read the words or play Tricky Trucks on Phonics Play. Try to practice reading these words everyday.
If you prefer to play Tricky Trucks, here is the link. Select Phase 3 or Phase 3 with HFW (high frequency words)
If you are reading all of these confidently now, move on to the phase 3 tricky and high frequency word list.
Monday
Once you've been through the sounds that you've already learnt and practiced your tricky words we'll move on to the sound air. Practice saying the air sound.
air air air
Now have a go at reading these air words.
hair air chair
fair stairs pair
Learn more about the air sound with Mr Mc
Once you've watched Mr Mc, complete the air booklet.
Tuesday
Don't forget to revise your tricky words and your phase 3 sounds. If you are reading the phase 3 words confidently now, move on to practice the high frequency words below.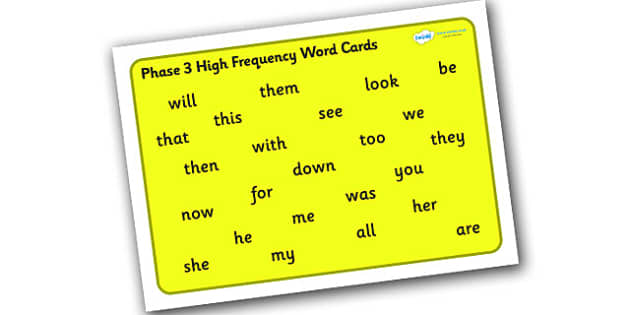 The high frequency word sheets also contain all the tricky words so that you can keep working on these. Today I'd like you to revise the ear sound with Mr Mc then complete the sheet below which looks at both ear and air.
Wednesday
Read through your tricky and high frequency words. Next spend a few minutes practicing spelling the words below.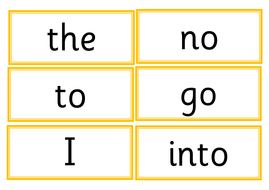 Today we will look at the sound ure. Watch the video first.
Finish your session by reading these sentences.
Put that pair of socks on that chair.
Do I need to cut his hair?
Can a toad here?
Did you hear an owl hoot at night?
Thursday
Practice reading through the phase 3 high frequency words first. Then we'll move on and look at the last sound of Phase 3 er. You already know that ur makes an ur sound, so now you know two ways to make the ur sound. Read these er words then watch the video to learn more about er.
river letter butter
farmer herb otter
Friday
Today we'll revise er and ure. There is a game in your pack that will help you to practice reading these sounds.
Finish by reading these sentences.
Get a hammer and bang in the nail.
I got a letter from a farmer.
They might meet in the summer.
The shop is on the corner.