Today we will continue to look at alternative spellings for the long ai sound. We will begin by revising reading the tricky words from phases 5a and 5b with the tricky word trucks.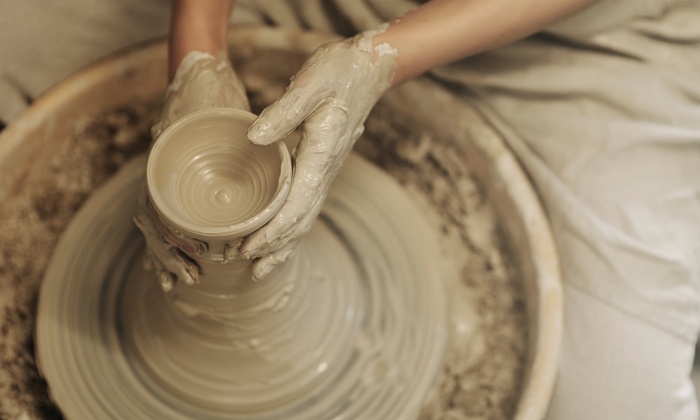 Can you spell these long ai words today? How do you think the ai sound is spelt in each of these words? Write them in your red books (with help if you need it).
Today we will play a word sort game. You can either play this online or print off the list of words with the grid to sort them into (either by writing them or by cutting and sticking them).
Print both the grid and the list of long ai words.
This sorting grid lesson can often take us two lessons in school so I will give you a shorter phonics lesson tomorrow in order to get this finished.