Today we will start our session by reading through the Year 1 Common Exception Words. Can you read all of these words?
Can you spell these long ai words (hint: you need the split digraph)?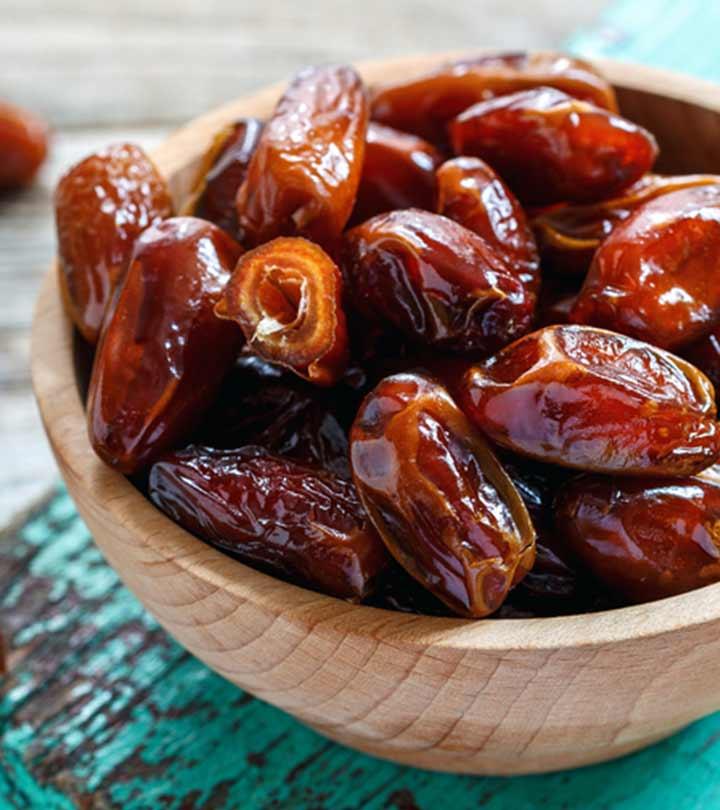 Are any of these words plural?
Which ones are singular?
Now have a go at reading these sentences containing long ai words.
Now spend the rest of your phonics session completing yesterday's word sort.