Start the session by writing down the three most common ways to spell the long ai sound.
a-e ai ay
Now have a go at spelling these long ai words. Write them in your red books or on a whiteboard if you have one.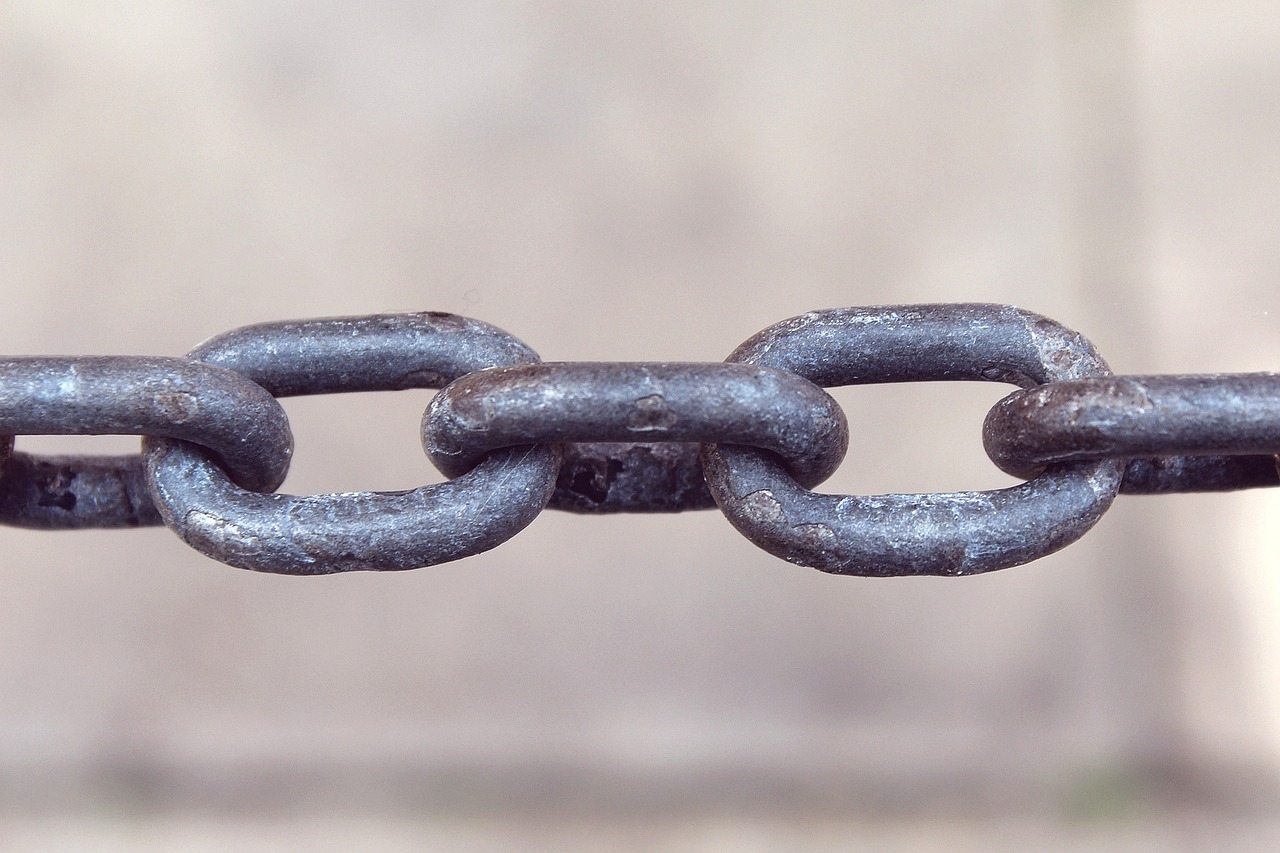 Once you have written these nine words, have a go at writing sentences with three of them. Don't forget to punctuate your sentences with capital letters and full stops. If you like you can use questions marks or exclamation marks too.