Let's start the session by practicing spelling these phase 5 words.
little do
one out
what when
Next read through these phase 5 graphemes.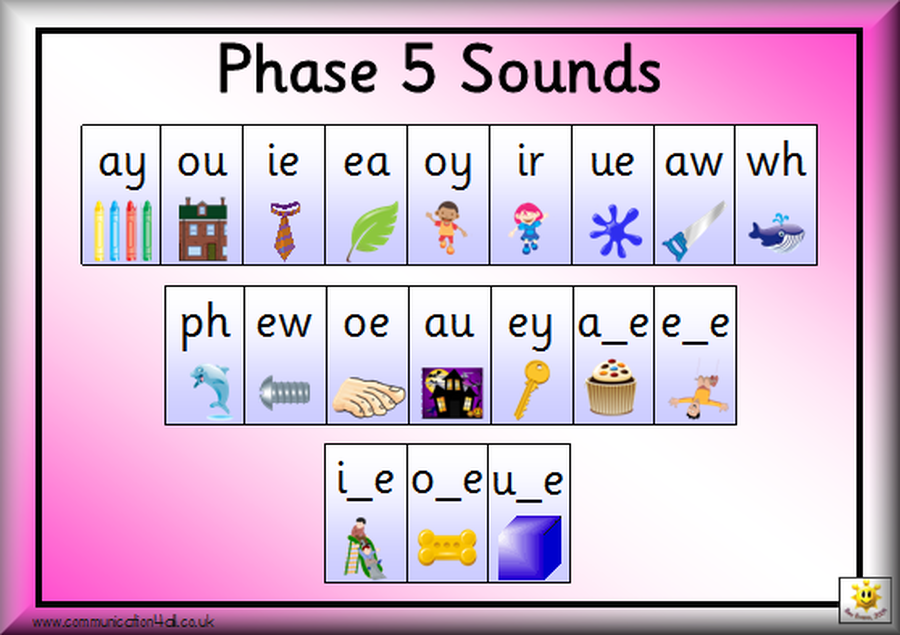 Now read these phase 5 words to practice reading words containing the above graphemes.
blew outing
when tried
dolphin leaf
playing twirl
enjoy blue
saw
Finish your session by playing Dragon's Den. Select Phase 5, choose a grapheme that you need to work on.