In year 1 we always start the day with phonics so we're going to start our home learning with a little phonics this morning just to warm up. In reception you learnt the phonemes in phases 2 and 3.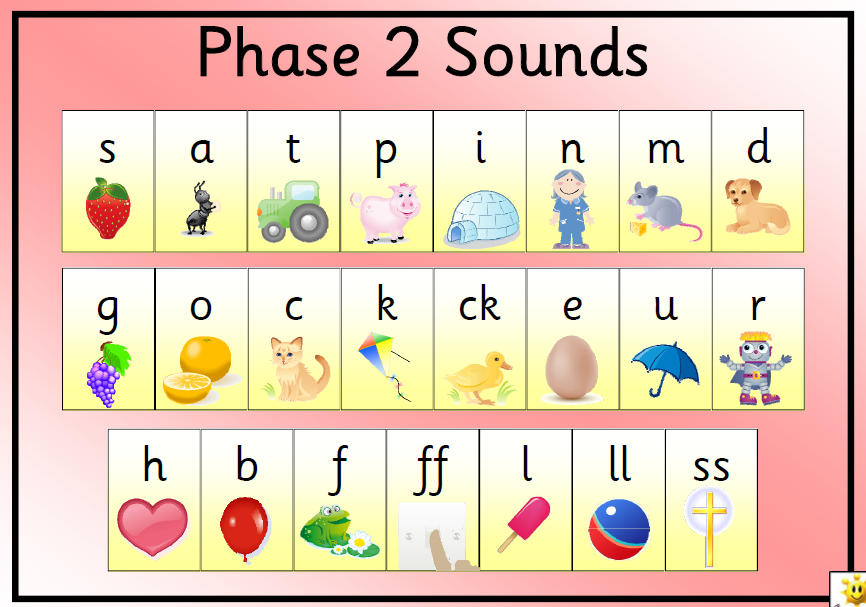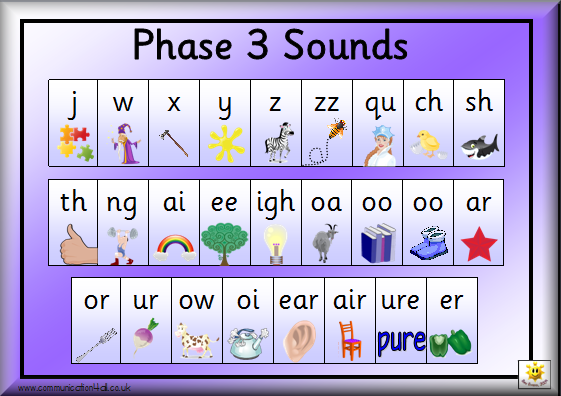 How many of these can you remember?
Play Flashcards Speed Trial to help remind you of these phonemes. You can choose Phase 2, phase 3 or both together. What will you choose?
To finish your session today have a go at this cut and stick activity. Can you read words ending ck?
Have a go at the first sheet only (there are several sheets in this document)