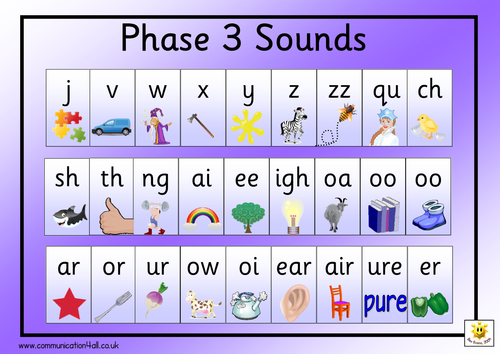 Activity 1
Find your phonics card (in your learning pack) and read through all the phonemes that you can remember. Mrs Brookes phonics group need to read through to ng and Mrs Roberts-Powell's group need to try to remember all of these.
Activity 2
Spend 3-5 minutes practicing spelling your target spellings. These were sent to you via Tapestry before we broke up for Christmas. For those children that got 18/18 in the test (or close), I'd like you to practice spelling the word Monday today.
Monday
Don't forget to start with a capital M. The tricky bit of Monday is the o and the ay making a long ai sound at the end of the word.
Activity 3
Today we will spend some time revising the th sound which many of you find difficult both when reading and spelling. First read these th words.
this then think thing
with Seth maths that
Play a game on Phonics Play to help you reinforce this learning. Select Phase 3, then select th. Read each word carefully, then sort them. Remember that the fake words go in the bin and the real words go in the treasure chest.
Find a dice and print this sheet to play roll and write, focusing on reading th words.