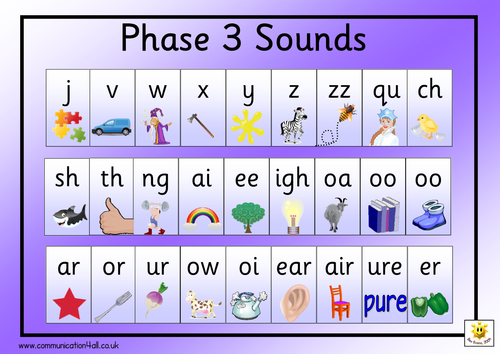 Activity 1
Read through the sounds above. Can you remember more of them today?
Activity 2
Spend 3 minutes practicing spelling your target spellings. For those of you that can already spelling these tricky words I'd like you to practice spelling Tuesday today.
Tuesday
Tuesday is quite a tricky one, watch out for the ue making a long oo sound and the ay making a long ai sound. Can you still remember how to spell Monday?
Activity 3
Revising ng
Read these ng words
song ping hang wing
hung long sing fang
Play a game to help you to reinforce this learning. Play Make a Match from Phonics Play.
For those of you that have a printer and need more work on ng, here is a little workbook to work through.