We'll start by going over our phase 3 sounds. Really concentrate on the final row of sounds as these are the ones we have been working on most recently.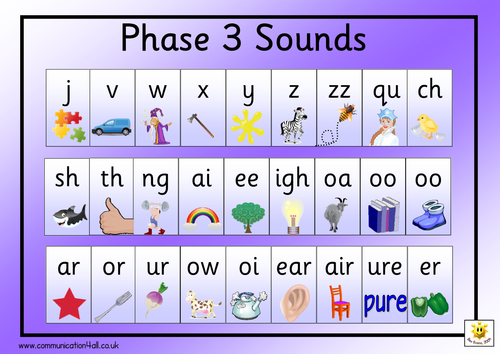 Can you read these phase 3 words. Use the phonics card to help you.
start form turn brown foil beard stairs pure farmer
Spend a few minutes now practicing the phase 4 tricky words (reading)
Choose to print just one of these sheets (there are three to choose from)
Finish your session by reading these three sentences.
Can lightning hit a windmill?
The chimpanzee did a handstand.
You put a shampoo sandwich in my lunchbox!