How are you getting on with reading the phase 4 tricky words? There are some hard ones in this set of words. Keep practicing them.
If you know these well there's no need to watch the video again practice the phase 5 words that you were given before Christmas.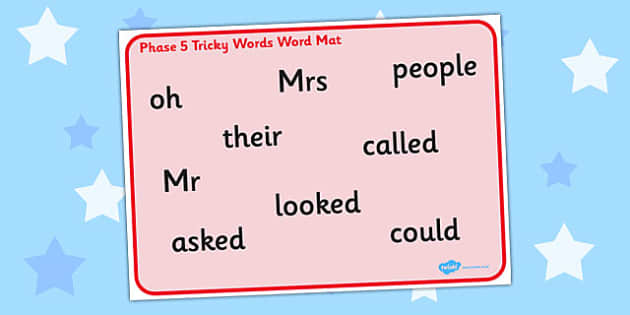 Today I'd like you to match these phase 4 captions with the pictures. There are six sheets here, please just choose one of them.
Finish your session by reading these three sentences.
They all had a sandwich and some crisps for a snack.
The windmills are all near the farm.
They are all jumping for joy.