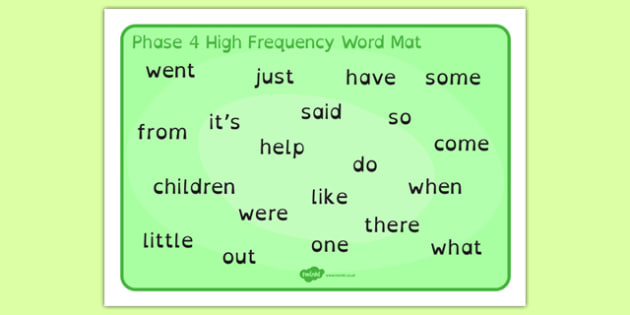 Once you have read these phase 4 tricky and high frequency words (HFW) then have a go at reading them by playing tricky word trucks. Select Phase 4 with HFW's so that you can practice these too.
Once you have read these through spend a couple of minutes practicing either the days of the week (perhaps today you could just focus on two that you are finding difficult) or practice your own target spellings. Don't forget to say the days of the week in order too.
Next play Make a Match to help you practice reading phase 4 words.
Finish by reading these sentences.
Will an igloo melt in spring?
Do cars sleep?
Do you think mud will scrunch?