Start by reading through these phase 4 high frequency words. You will have looked at them yesterday and might remember them.
it's from children just help
Next spend a few minutes practicing your target spellings or if you are really good at these now practice spelling the days of the week. Don't forget to say these through a few times so that you know the order that they go in.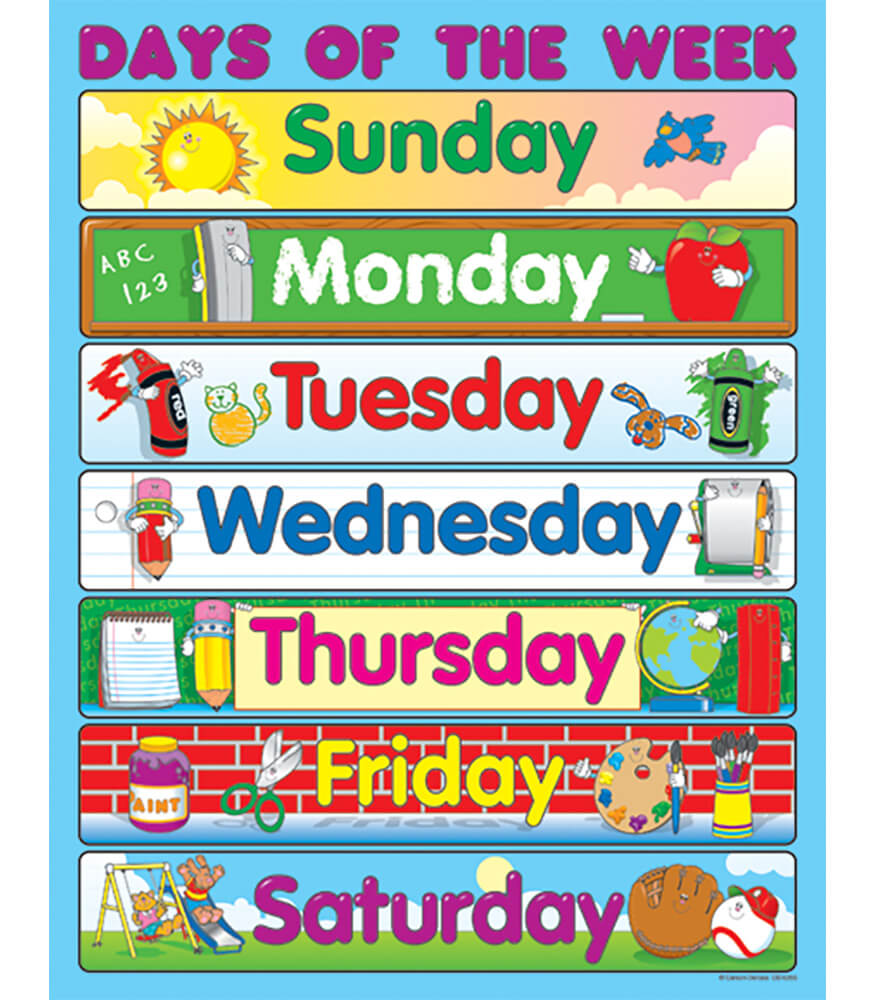 Next have a go at spelling these phase 4 words.
For the parents, the words I'm looking for are; shrimp, crab, pink, brown, sleep, spots
Finish by playing this spelling game on Phonics Play