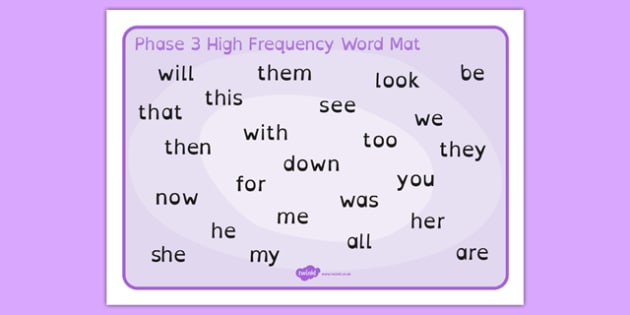 Start your session by practicing spelling these words. Focus on the ones that we have spent less time on;
down now with
will look too
Today we'll practice spelling phase 4 words by using them in these sentences. How neatly can you write your sentences today?
The crab crept into a crack.
The crab slept in a shell.
The shrimp is pink.
Write these sentences in your homeschool book.
Finish by playing the spelling game Space Race.