Today is just a revision session. You have finished phase 4 and will be ready to start phase 5 on Monday, how exciting!
Start by reading through these phase 3 tricky and high frequency words.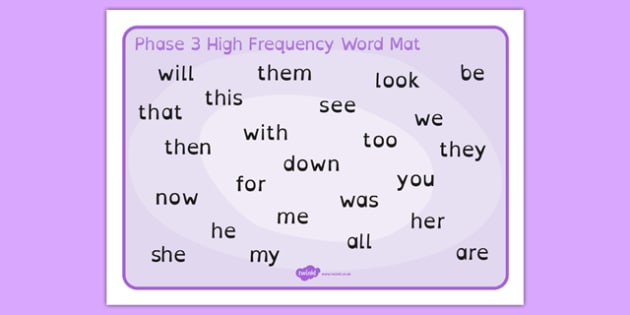 You should be able to read and spell most or all of these words now. Spend a few minutes practicing spelling the following words;
was down now
are with them
Using Phonics Play revise all the Phase 3 phonemes that you learnt. On Monday you will be learning some new ways to spell some of these sounds.
If you feel your child needs more work on Phase 4 then there is a Phase 4 workbook if you follow the link below. There are 19 pages in this workbook so you may just want to pick certain pages rather than work through the whole booklet, but it is up to you.
This snakes and ladders game is a good way to practice those blending skills for children that are finding this difficult.