Start today's session by revising all the sounds that you know from phase 3.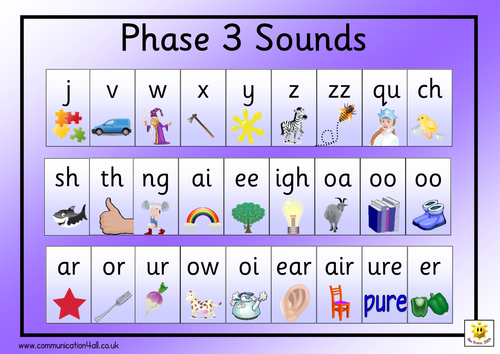 Rather than go through the sheet again you may prefer to play Flashcard Speed Trials on Phonics Play. Don't forget about the one you learnt yesterday.
ay
Today we'll look at ou. You already know that ow makes an ow sound. Practice saying the sound then read these ow words.
cow how down now
sound mouth ouch
If you need an extra challenge today, have a go at reading these ou words.