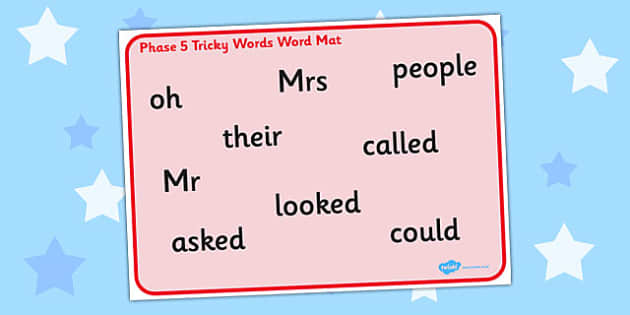 Can you read most of these words now? The on;y one we haven't looked at is could and we'll look at that after half term. Today we'll focus on a new grapheme aw. You already know that or makes an or sound, so now you know two ways to spell or. Practice saying aw and reading these aw words.
aw aw or
saw draw paw law
Practice reading aw words with the buried treasure game.
Finish your session by working through your aw work booklet.