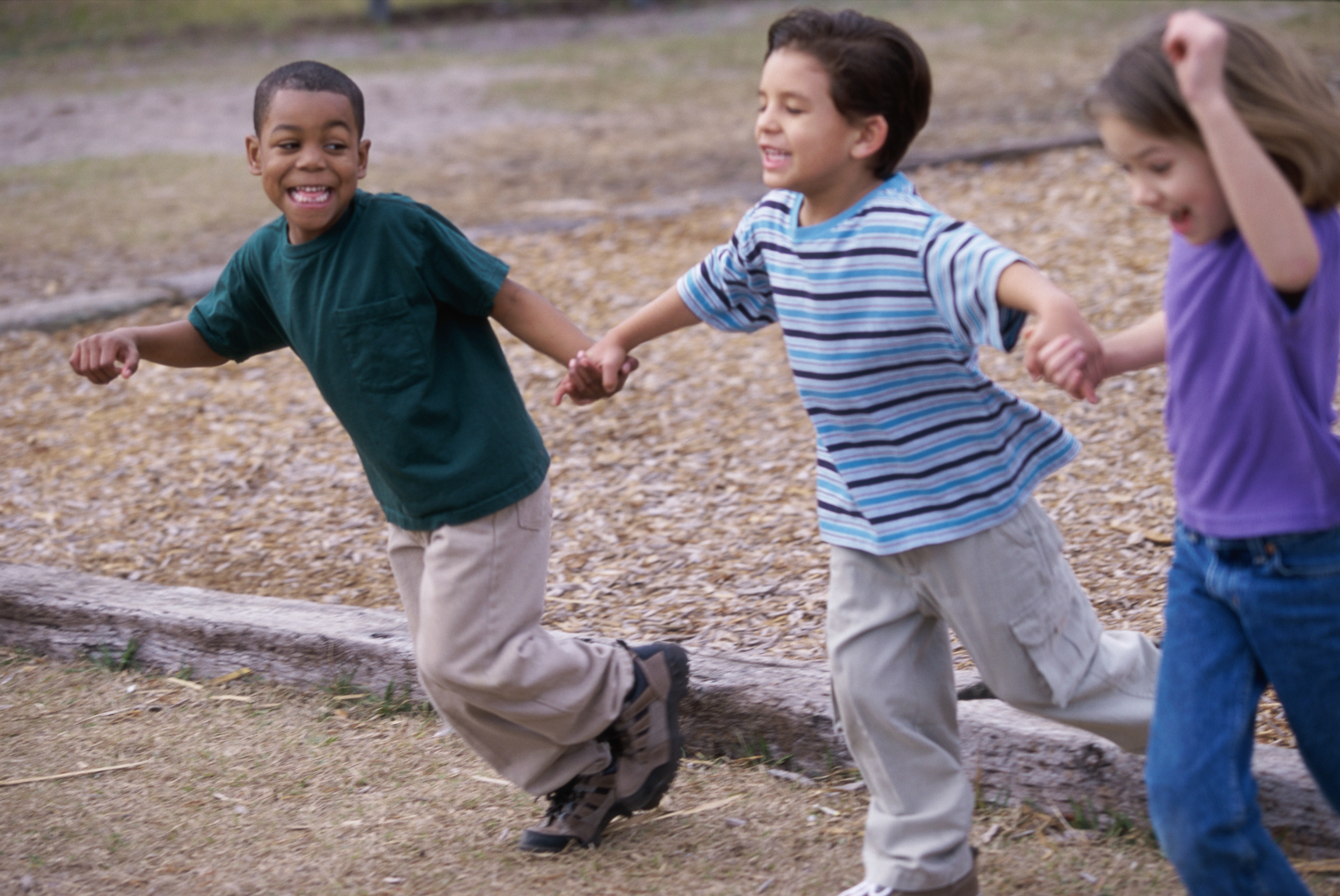 Today we will continue to think about your wellbeing. Keeping you safe, healthy and happy, and understanding that it's OK to feel sad too.
We are going to focus on friends today. I know that many of you are missing your friends and will be looking forward to a time when we can all be together again safely.
Think about what makes a good friend. Now think of four of your good friends, think about what makes each of them a good friend. Perhaps you could draw your friends and write a sentence that starts 'A good friend...' Do this work in your home learning book. Watch this short video clip first to give you some ideas.