Over the year we will study both plants and animals in our science lessons. We will also learn about the four seasons. Today I thought it would be nice if you could get outside so I found a flower scavenger hunt for you.
Flowers come in all colours, shapes and sizes. When you get back to school you will see that we have been busy planting up two raised beds outside our class windows. We planted sunflowers, asters, nemesia and begonias and sowed broad beans.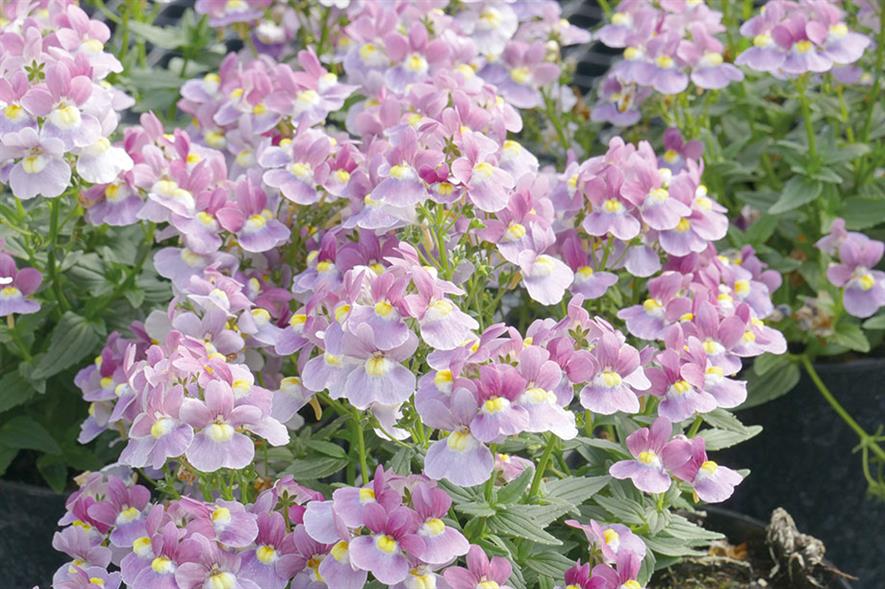 I'm hoping that the weather is dry for you today and that you can get out on a scavenger hunt and see how many different coloured flowers you can find. If you have a printer you can print out this sheet which explains which insects are attracted to each colour flower.
Enjoy your scavenger hunt.