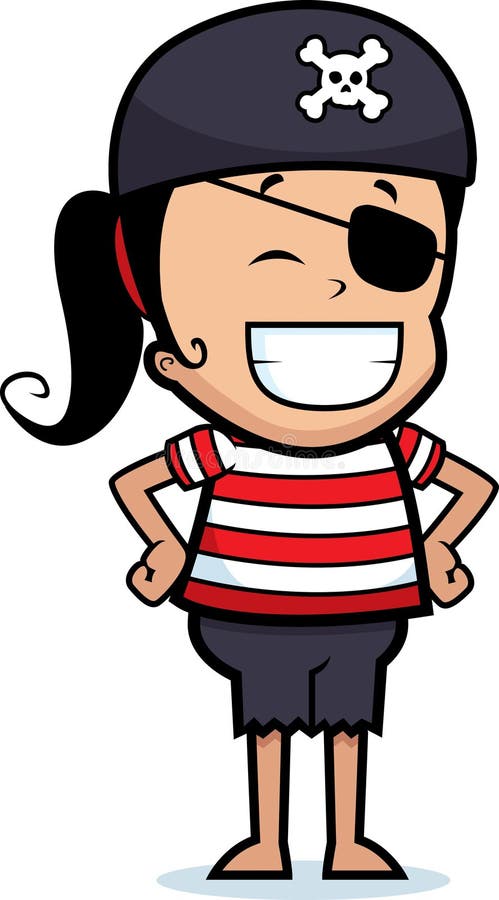 Today we are going to start a new story called Sayeeda the Pirate Princess.
The booklet you will find in the link below contains all the sheets that we will cover over the next 2-3 weeks. I'll print out the sheets for those of you that are collecting packs. For those of you that are printing out your own sheets I would just print out the story on pages 4-5, which you will need everyday and the sheet or sheets that you need for the day. Today we'll aim to complete pages 6 and 7.
First I'd like you to listen to the story of Sayeeda the Pirate Princess. You might like to have the story in front of you as you listen so that you can follow it.
Once you have listened to the story, complete page 6, 'Talk about the story'. You can either fill Sayeeda's sticky notes yourself or ask your adult to write down what you say. Next complete the following sheet (page 7) Who said what? You may need to refer back to the story to work out who said what.