Have a look at these words from the story. Can you remember what they mean? Talk to your adult about the words and what they mean.
swoop glide fly
breeze galleon
Listen to the story again and this time listen out for those words.
Sayeeda and her family like to sing. This is one of her favourite songs. Listen to the song and see if you can learn it too.
Today we are going to fill a treasure chest. In your home learning books draw a big treasure chest and draw six things that you would put in the chest. Don't forget to label your treasure or make a list in your books so I know what's in your treasure chest.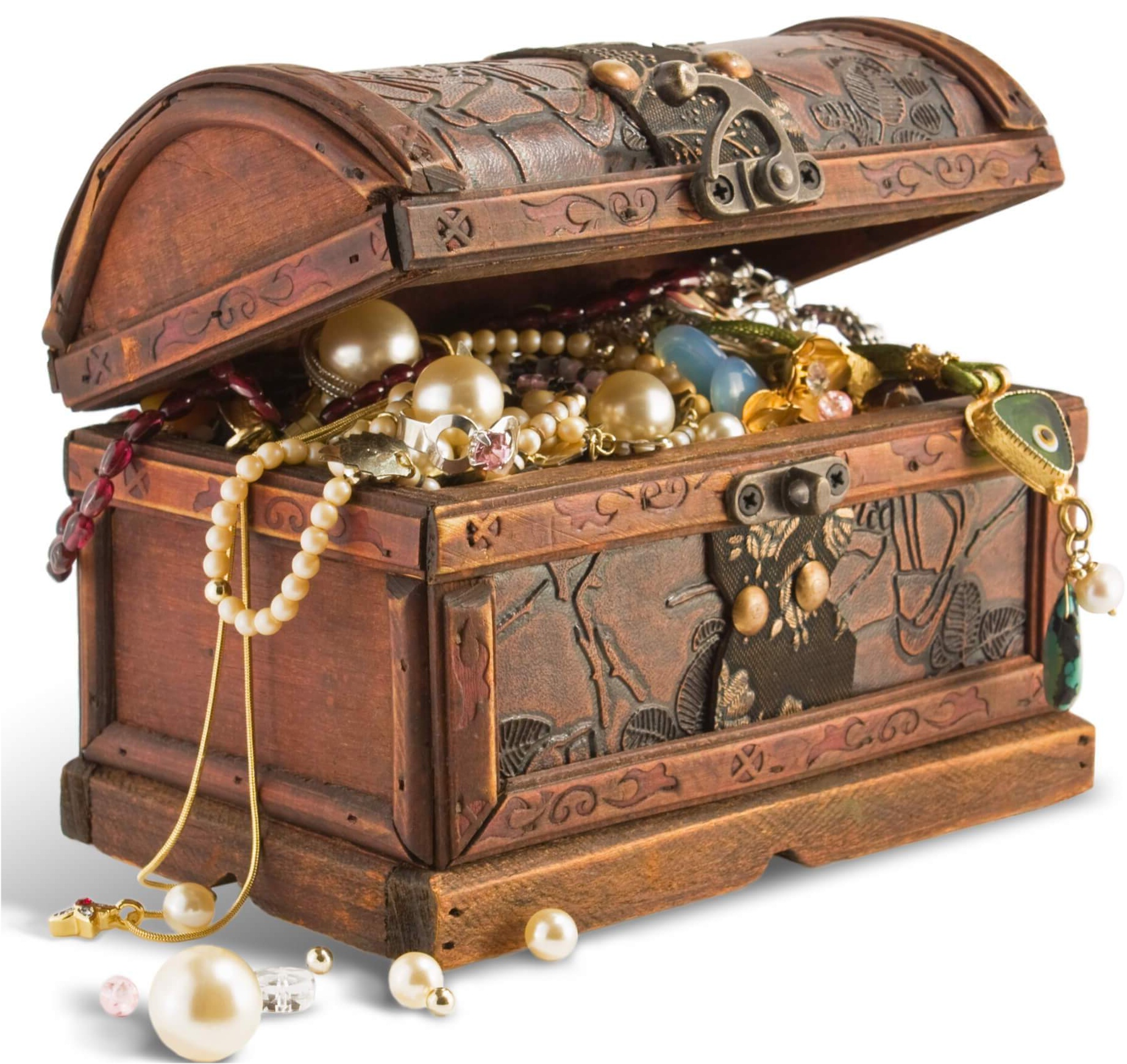 If you don't want to draw a treasure chest and have a printer there is a template here that you could use.